dapapa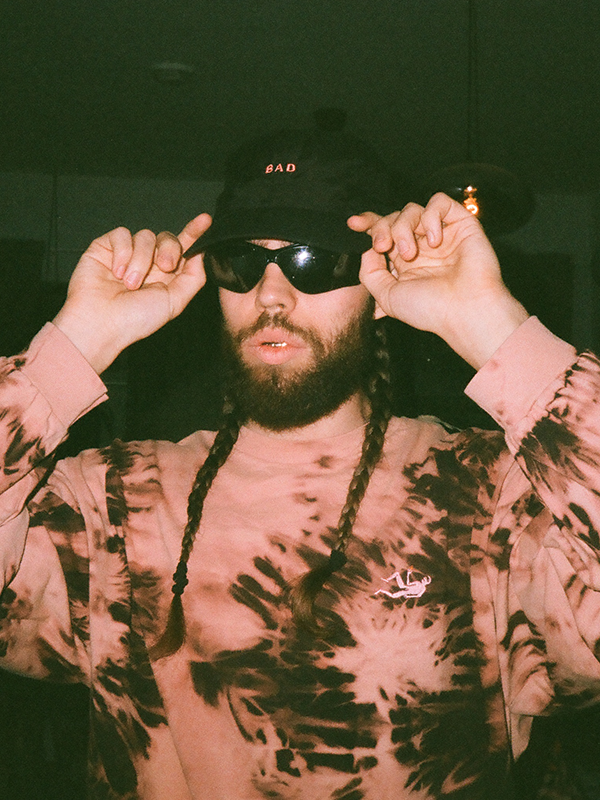 Дapapa (Dapapa) is Montreal-based recording artist and DJ who runs DASA (Digital & Analog Studio Apparatus), a studio designed for a unique blend of digital and analog music production. Born in Moscow, Дapapa moved to Canada at age 5. He grew up with music, playing in bands since age 14, and starting music production at 19. He spent a decade shamelessly jumping from psych rock to trap beats, to field recordings, to his more recent focus, club-oriented dance music. He's had tracks released on Moonshine and Beautiful, and done collabs with the likes of Gayance, KALLITECHNIS, and Nate Husser, has been remixed by Florentino, and has had production credits on a Juno nominated album.
Add good news to your inbox
Subscribe now so you don't miss a thing!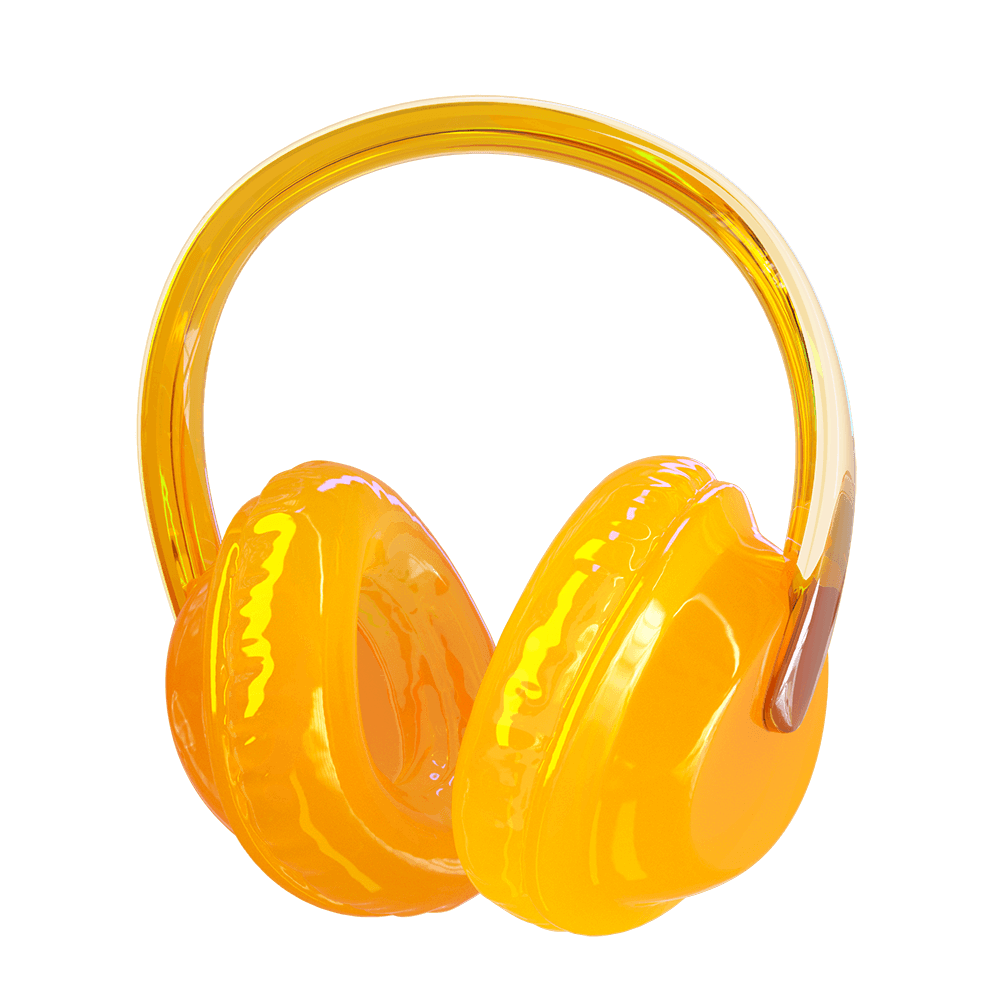 Subscribe now so you don't miss a thing!