D.Blavatsky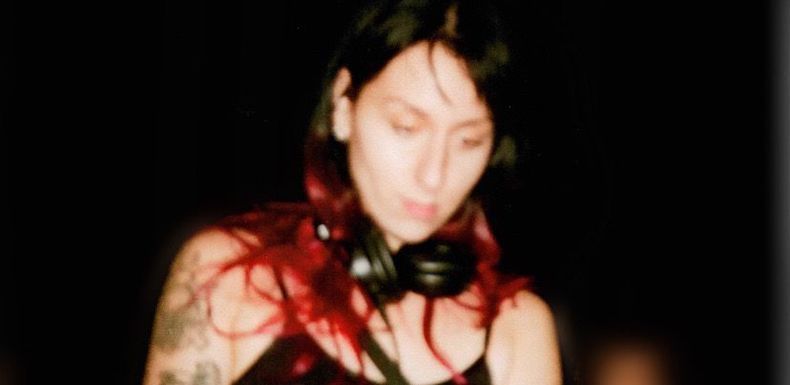 Having spent the last 4 years committed to the resurgence of Montreal's electronic underground, D.Blavatsky's devotion to rave culture has become an integral force across multiple creative communities on and off the decks. Driven by raving as a transcendent action shared by both our collective and individual consciousness - D.Blavatsky's sweat-soaked mixing focuses on the transformative potential of experience, and what it means to lose/find oneself completely in the present moment.

Quickly shifting through the fast-paced sonic themes of our techno-dystopian reality, hypnotic escapism, and 90's warehouse slime, this young DJ embodies a passionate energy pulsing halfway between the anxieties of our uncertain future, and the celebration of existence itself.

Likely to have shared a dancefloor with them in a dark room somewhere between Montreal and a feverish dream, stay locked in for the developing vision this emerging artist has to offer.
Add good news to your inbox
Subscribe now so you don't miss a thing!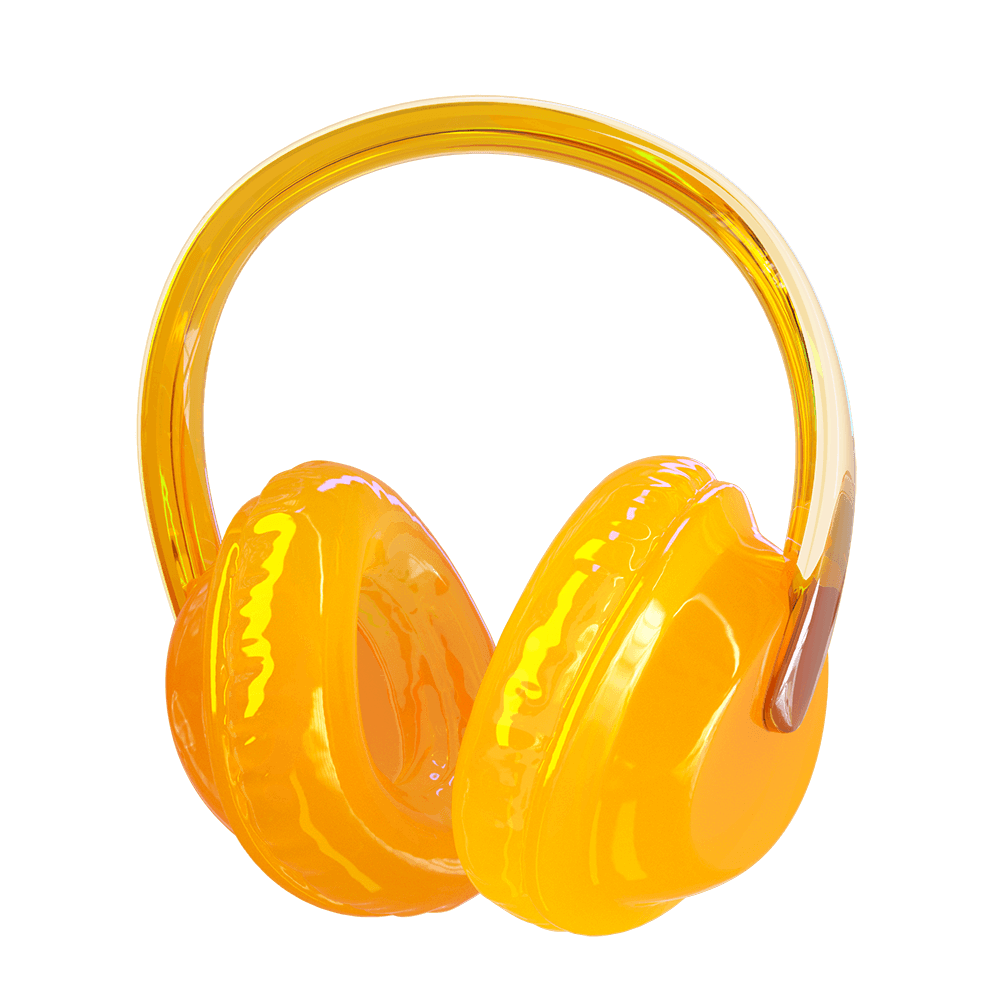 Subscribe now so you don't miss a thing!