Clarian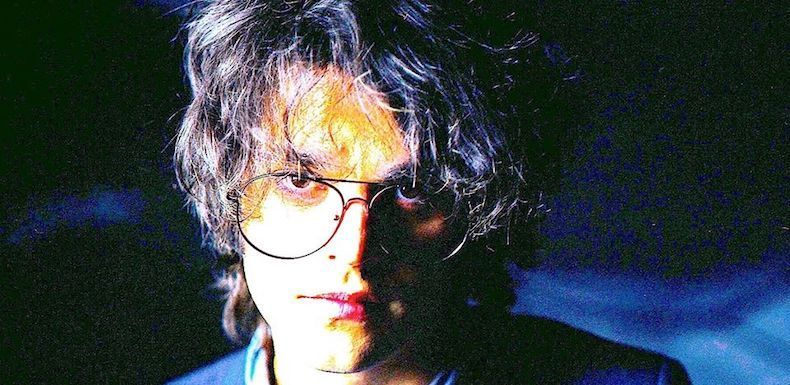 With over a decade of producing and spinning left-field dance music regularly rinsed by
underground pockets worldwide, Clarian has developed a following of unconventional music
appreciators. A penchant for experimenting and sampling different spaces and shaping them between hypnotic techno and synth pop which surf on introspective synth hooks and spacey landscapes.

Cited as a producer's producer, Clarian has contributed on wide reaching platforms in communities globally. From the volcanic emergence of Detroit's Visionquest, to the surgical and darker spectrums of Life and Death. Clarian's distinctive influence shines through with versatility both as a musician and songwriter without being pigeonholed. With contributions ranging from the deeper hues of Ibiza's Rumours showcased by his "Fear And Self Loathing EP" to creative techno fixtures such as Kompakt and Turbo Recordings are all testaments to Clarian's reach for his signature sound. Clarian's longstanding work and in-depth experience as a mixing and mastering engineer in sought-after studios has furthered his own quiet evolution to the craft.

An abid fan of author's such as John Brunner and Phillp K Dick, Clarian's fascination with Science Fiction and its relationship to electronic music has inspired his pursuit into production and unconventional engineering techniques. Introduced to rave electro culture in the late 90s of Montreal by a weirdo crew of degenerate savants, Clarian quickly found himself immersed and compelled with such music pioneers as Kraftwerk and the outlasting legacy of such labels as Daniel Miller's Mute Record. An obessesion to synthesizers and drum machine shortly thereafter developed. These obsessions extended to explorations of atmospheric tonalities from Sci- Fi movie scores and cosmic composers such as Bernard Fevre and Vangelis. These influences resonate overtly with open nods on his debut ambient based synth pop album, "Television Days" released on Balance in 2018. Clarian's discography delves between techno and synth pop fused techno crossovers with numerous legendary collaborations. Collaborations include visionaries such as Tiga with his extensive coproduction and mixing on Tiga's "No Fantasy Required" LP for Ninja Tune's Counter Records among others. Browsing through Clarian's past work in Footprintz and mentorship from Ewan Pearson to his more recent ambient/techno based Eps on Kompakt such as his well received "Ankh" EP in 2017, further underlines this singular yet rare versatility and passion for finding a balance between progressive, synth hooks, and minimalism.

As a live performer and DJ, Clarian's global performances zone in on a journey that explores both late night feels while being grounded in peak time functionally. Combining well crafted and precise mixing with dreamy and spacey noir brushes throughout. Years of honing 12 hour and plus DJ sets in Berlin's more notorious electronic palaces of escape and nefarious intrigues such as Wilde Renate, Chalet, and Kater Blau has ignited and morphed Clarian's DJ storytelling into deeper sonic diving and galactic blends. This flexibility and selections interweave hypnotic acid and progressive journeys into dreamy techno poses instilling a magnetic club atmosphere. All the hypnotic ingredients to lose oneself into unlikely grooves and time travel through connections between the past and future on a night out on the town.

Clarian's live sets are often unforgettably emotive and synonymous with sunsets and late night melodic peaks. Illustrated at Burning Man in 2018, Clarian performed an album of exclusively crafted and composed spaghetti western inspired electronic music live with a backing band. The band lineup included Who Made Who on guitar and drums as well as an electric violinist performed live on Robot Heart during the Man Burn yielding an ethereal and cathartic experience. Clarian has toured extensively both live and DJ for over a decade festivals and club circuits from Europe and Asia throughout the USA and South America with returning showcases in DEMF, ADE, Off Sonar Piknique Electronique, WMC and BPM to name a few.

A key part of launching and contributing to the vision of numerous name-stay record labels, in contrast, Clarian has remained creatively relaxed enough in the background while continuing to produce and explore new realms at his own pace. After a series of singles and an LP on Visionquest as one half of Footprintz, and following his own release "Chemical Gardens", Clarian served as a creative backbone and A&R for Seth Troxler's indie label Soft Touch as well as the launch of Play It Say It with the release of "Dinosaurs In Space" featuring Paul Ritch on remix duties. Their collaborative work with the label went on to including showcases in New York, Amsterdam's legendary Trouw (year before closure), as well as Miami and Ibiza. Clarian also contributed on both Guy Gerber's Supplement Facts and the launch of Rumours, while living and working in Los Angeles with Guy Gerber in 2012. This inspired musical friendship also lead to collaborations on Guy Gerber's critically acclaimed Fabric CD, and engineering duties for 11:11, the brainchild of Guy Gerber and P-Diddy. In 2016, After returning from an ambient field recording project in South Africa (Time Safari came out on Kompakt 2019) Clarian teamed up with Chicago's sonic mastermind, Felix Da Housecat. Soon after Founders Of Filth Records was born consisting of a deep- nit crew of music rug rats based in Montreal. Clarian has been acting as co-producer, along with mixing and mastering duties on the label which has included recent features collaborations and releases from Jamie Principle, Louie Vega, and Felix Da Housecat among others.

Clarian has produced and collaborated with forward thinking artists and labels over
the years in a quietly quilted and dependable tone while establishing his very own musical universe resonating at its own frequency of spacey worlds, left-turns, and interconnected pools of electronic of bliss, melancholy or inner dystopian atmospheres. Clarian's music catalog is an impressive and expanding universe leaving a unique trace for listeners and clubbers to freely follow and explore without the need to continuously label it.
Add good news to your inbox
Subscribe now so you don't miss a thing!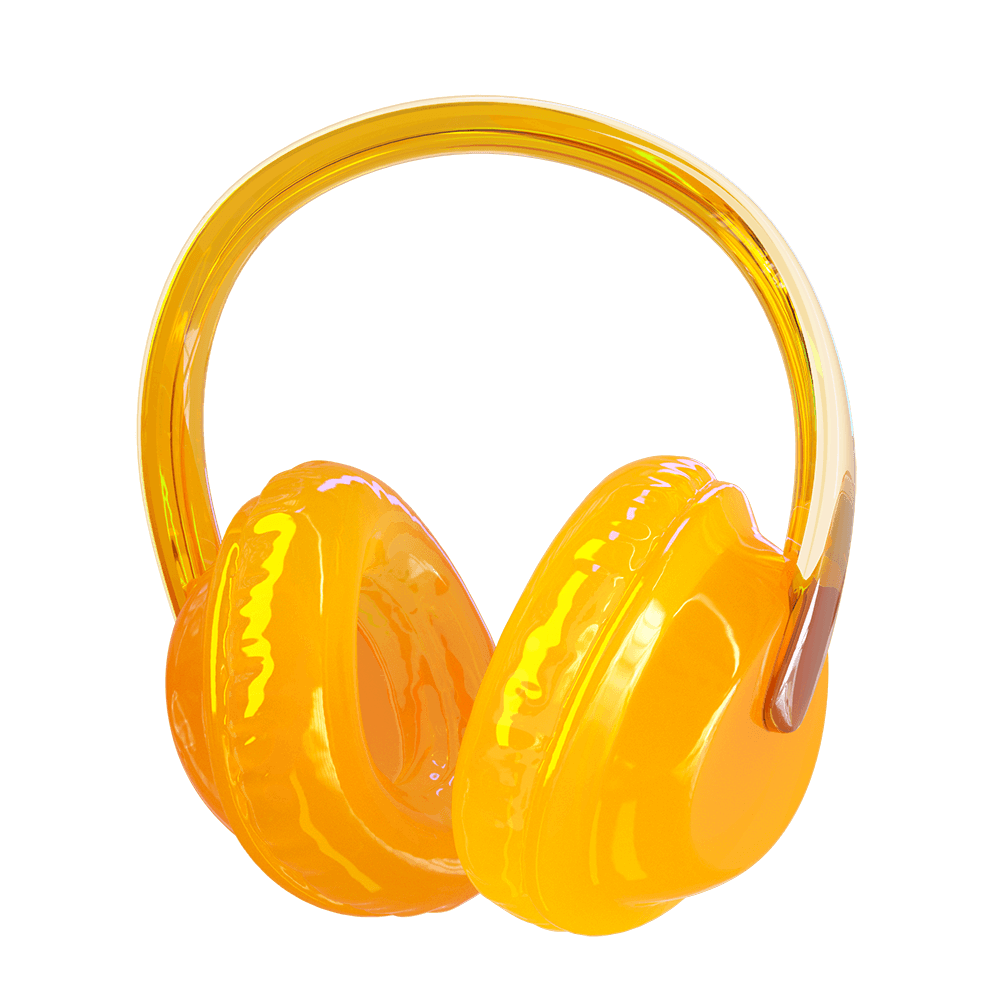 Subscribe now so you don't miss a thing!