Chris Avantgarde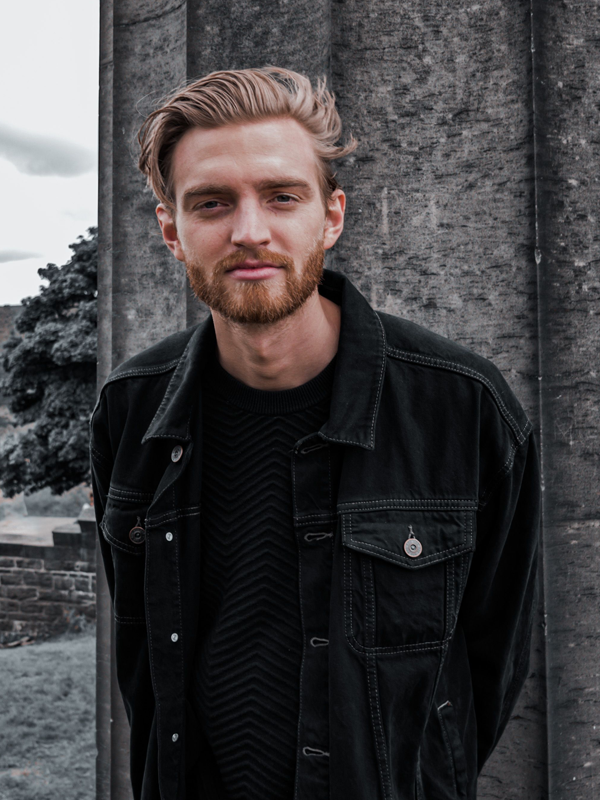 Based in London, Chris Avantgarde's bold mantra has offered itself to the formation of VNTGRD – a creative collective, record label and publishing house focusing on conceptual electronic music releases. A classically trained jazz pianist turned rule-breaking production prodigy, the German talent's musical output speaks to tastes across the electronic music spectrum, using consistent quality as its only predictable merit along the way.

With a sharp eye for new and outstanding talent and no shortage of personal contributions to the imprint, both Chris Avantgarde and VNTGRD dare to evolve with the times whilst keeping the creative stamina ticking within the electronic space. Chris represents a breed of talent with the freedom to do what he wants within music, giving the modern industry a fearless new frontrunner to keep tabs on.
2023 Shows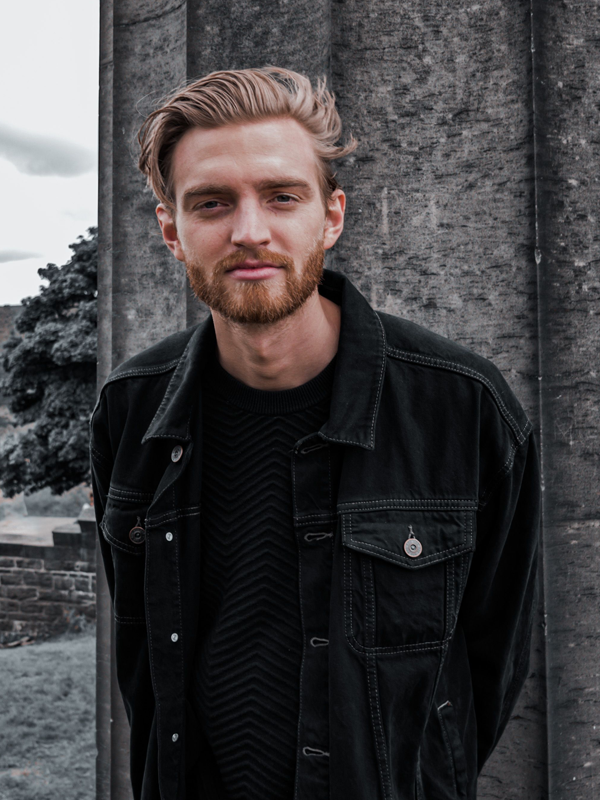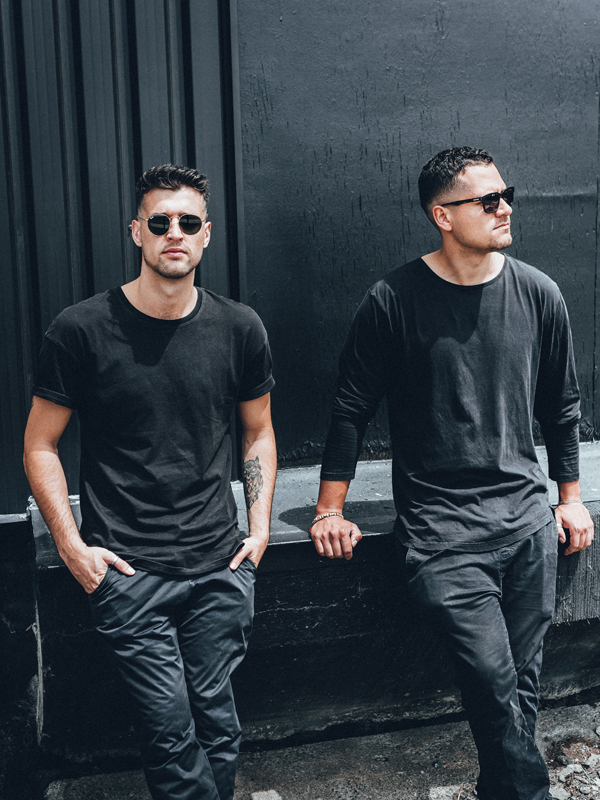 Add good news to your inbox
Subscribe now so you don't miss a thing!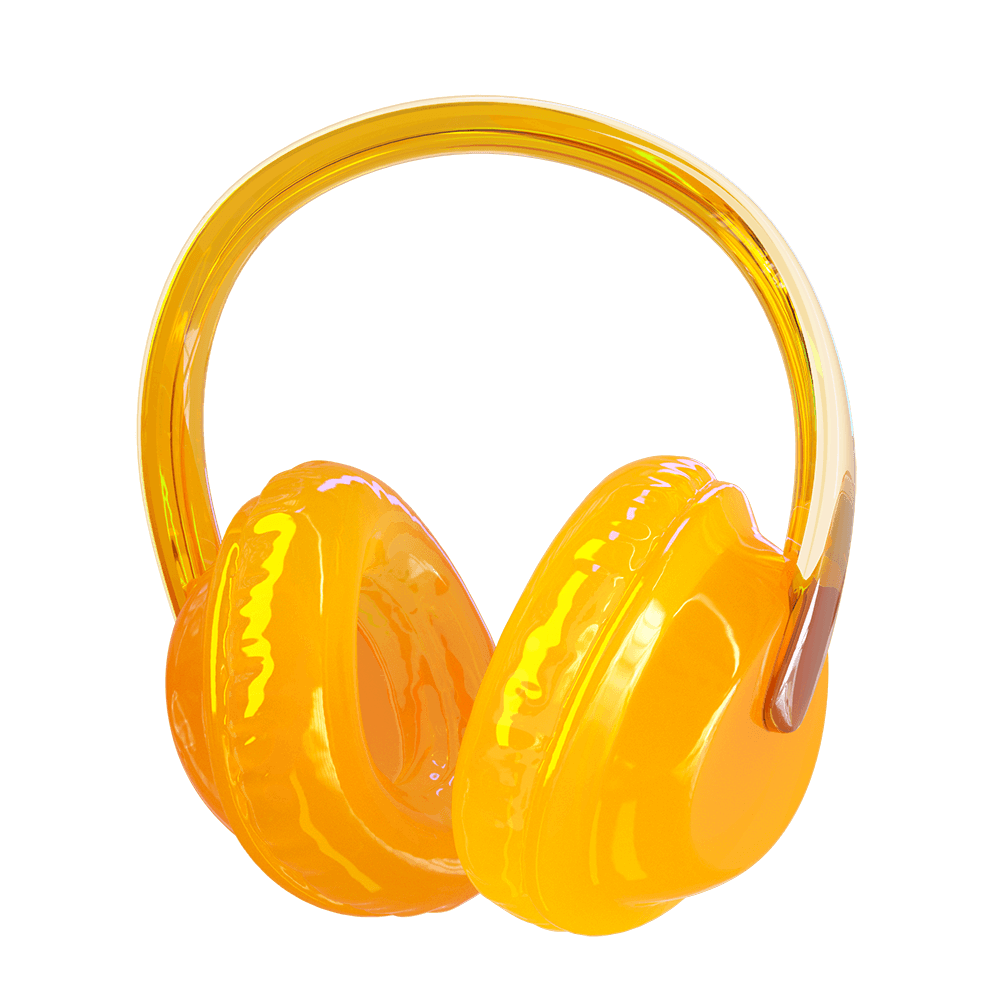 Subscribe now so you don't miss a thing!