CAMELPHAT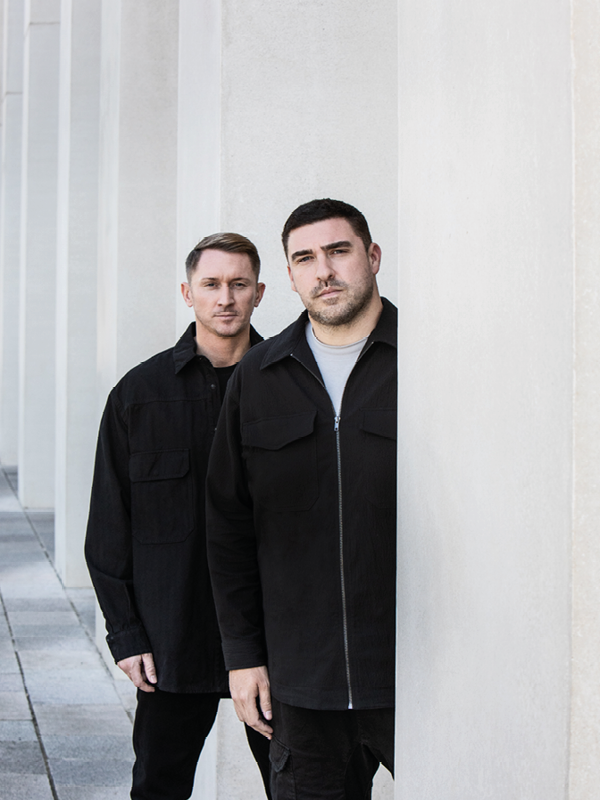 Camelphat is a duo who earned their stripes and studied dance music dynamics as resident DJs long before they began producing. They have been making authentic, timeless house music since their beginnings in 2010. Their sounds have been shipped across the board, from the most high profile electronic labels to the most respected underground imprints in operation. Their versatility and ageless sense of spacious house sonics sing to DJs across the great international house/tech landscape, creating multiple hits that have gone on to become Anthems in party hotspots like Ibiza. Camelphat is proof that the music alone can still do the talking when it's strong and striking enough and produced with the right amount of soul.
Add good news to your inbox
Subscribe now so you don't miss a thing!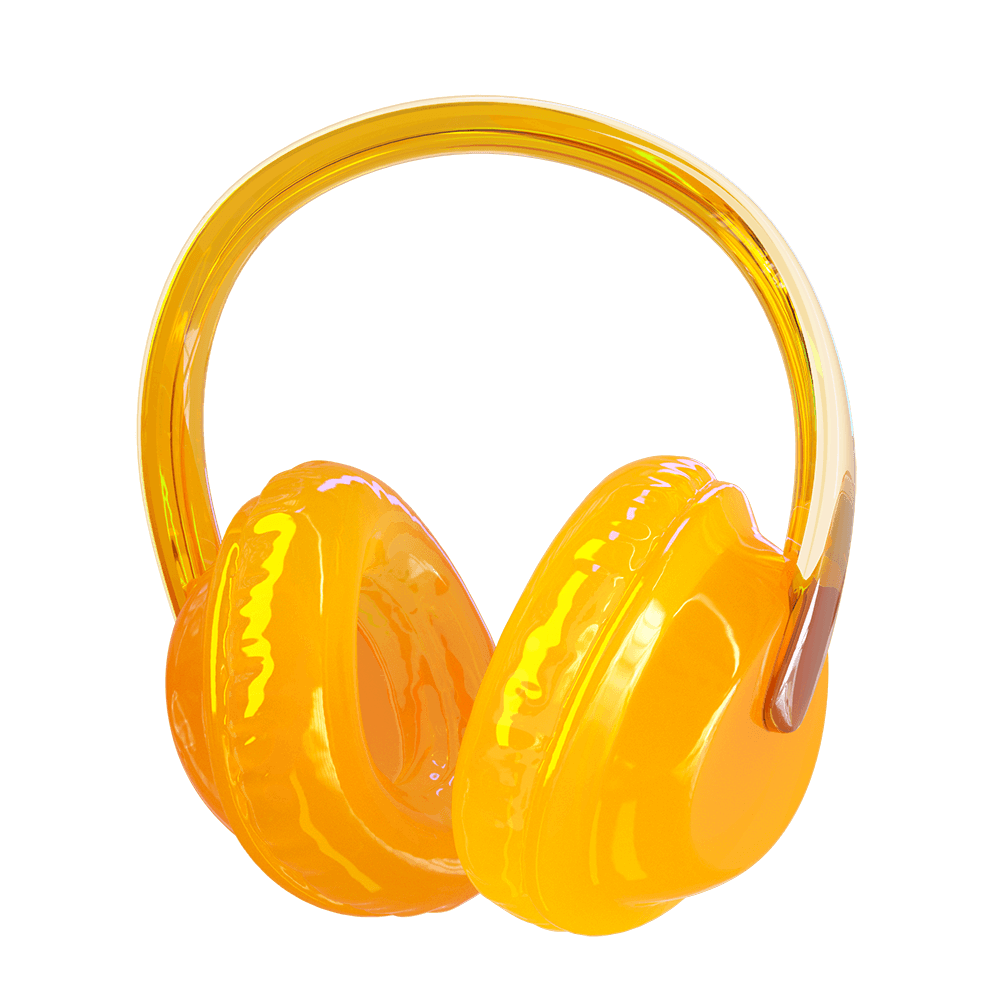 Subscribe now so you don't miss a thing!