Astra Club (Carlita b2b DJ Tennis)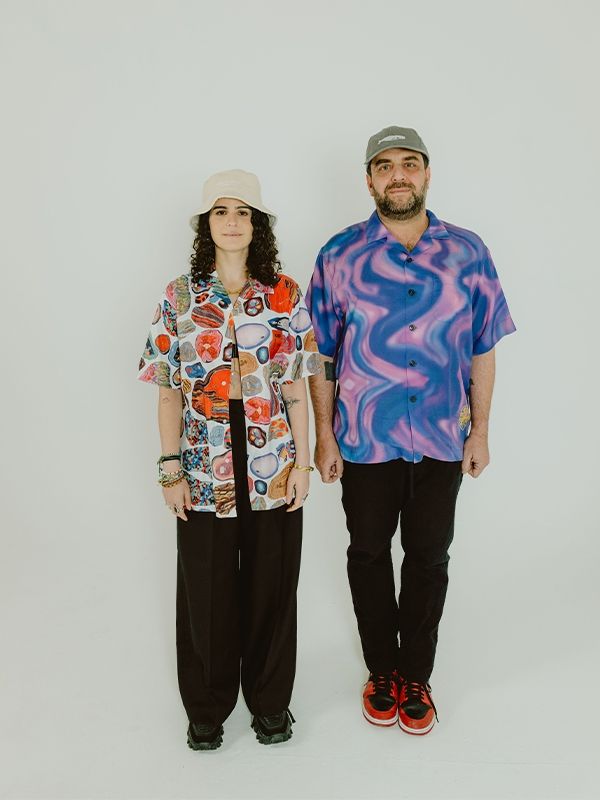 Drawing on two decades of experience behind the scenes of the music industry, DJ Tennis valiantly showcases an astute ability to create intimacy in even the vastest of gatherings. As a respected producer, he consistently channels his past relationships with post-rock luminaries into intricately-synthesized electronic constellations. He's joined by Carlita, Turkish DJ and producer. A classical musician and multi-instrumentalist, Carlita experiments with a mix of live and electronic instruments, using different synths, sampled instruments, and field recordings from her travels. With early influences ranging from Turkish Psychedelia to Rock 'n' Roll, she combines an ever changing kaleidoscope of sounds and cultures into a driving electronic beat. Her signature eclectic, worldly sound and diverse musical background ensure her sets are always full of surprises, as she expertly crafts a musical journey with each performance.
2023 Shows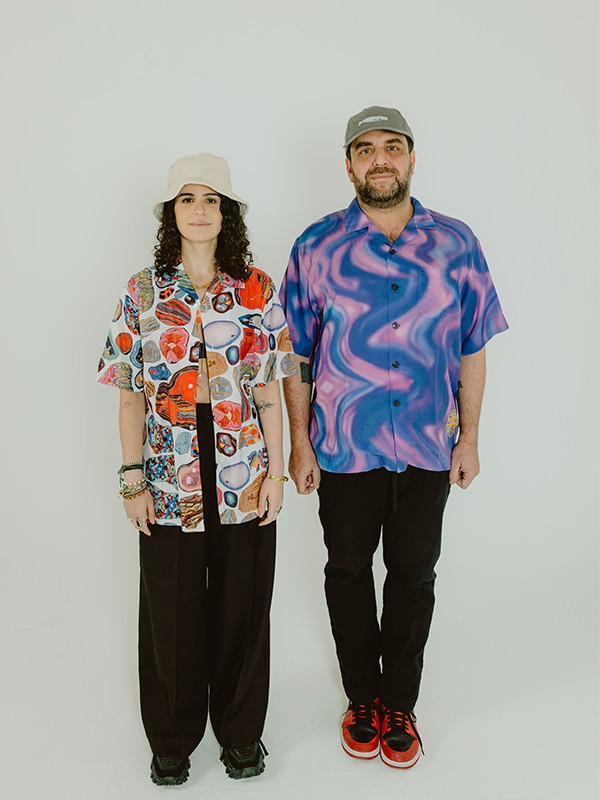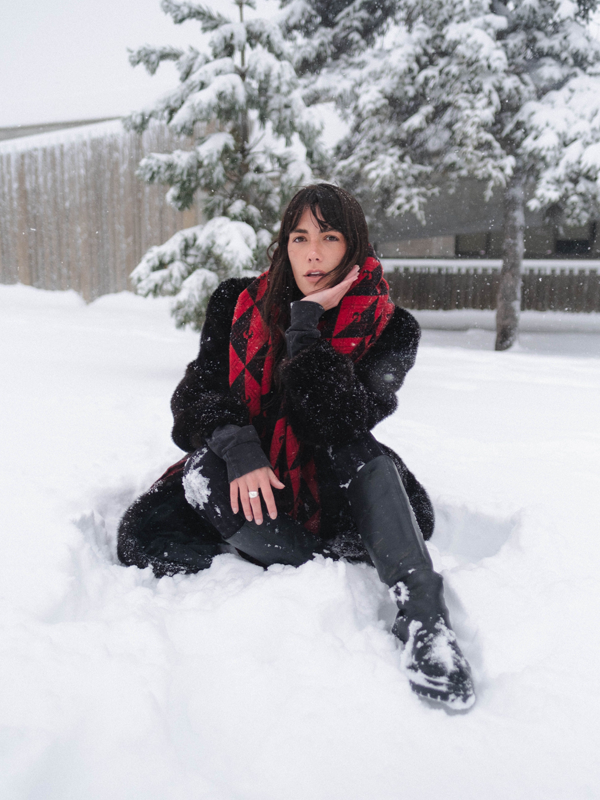 Add good news to your inbox
Subscribe now so you don't miss a thing!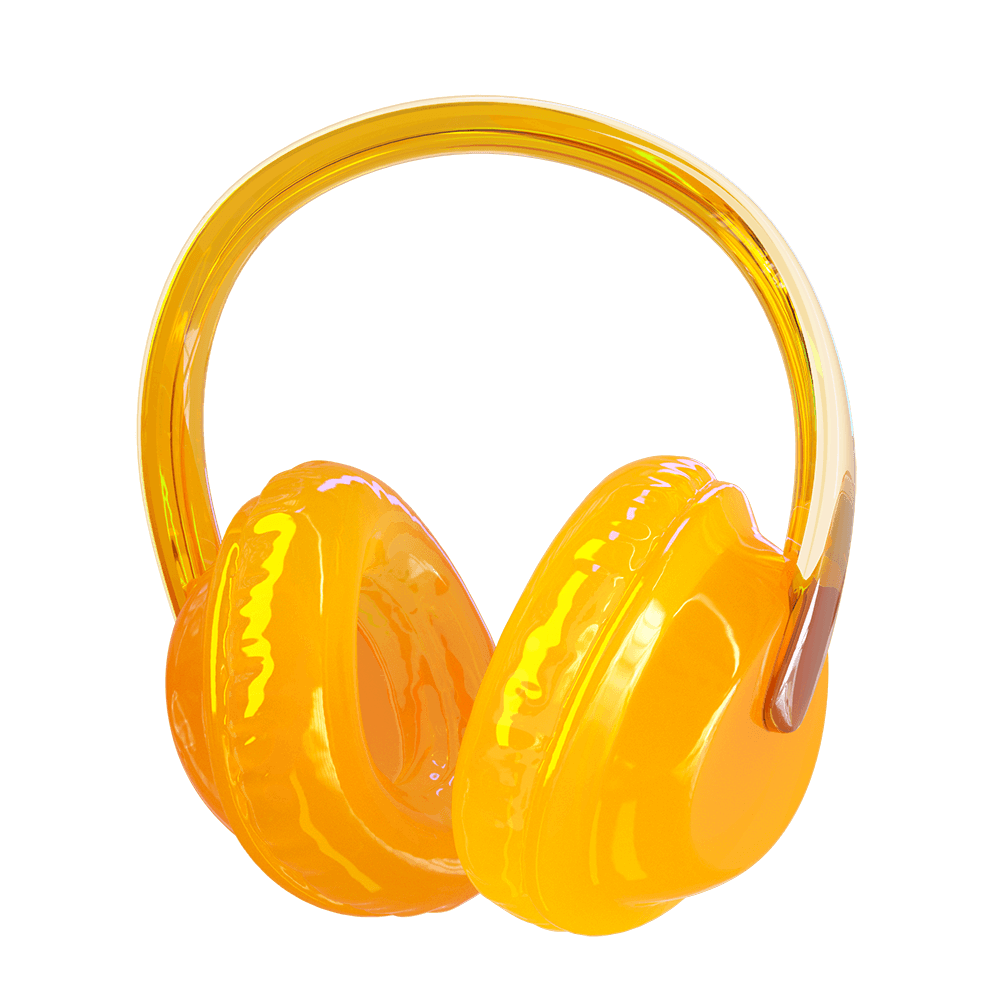 Subscribe now so you don't miss a thing!