Alexa Borzyk
Alexa's trademark is high energy with spikes of 90's techno. Alexa's style is born deep in the crate where she digs up her Belgian/Polish roots and influences from her many travels. Her sets transform from enigmatic, Berlin-ready character to the inclusion of nineties breakbeat and trance samples that validate the contemporary relevance of early electronic music. Her tracks create a clearly distinct vibration with additives from diversity of pure techno as opposed to a singular genre. She invites an audience participation, offering elements of nostalgia, aggression, love and release in an expression of resilience.
2023 Shows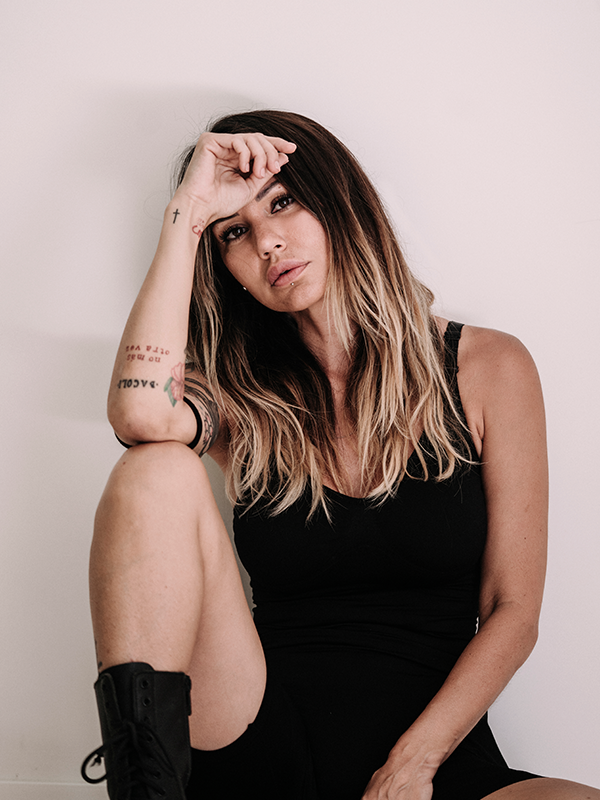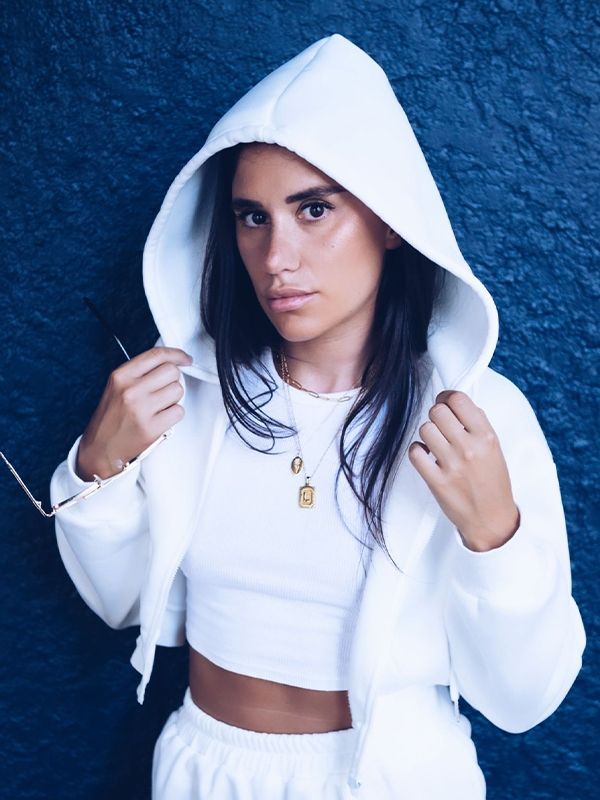 2022 Shows
2021 Shows
Add good news to your inbox
Subscribe now so you don't miss a thing!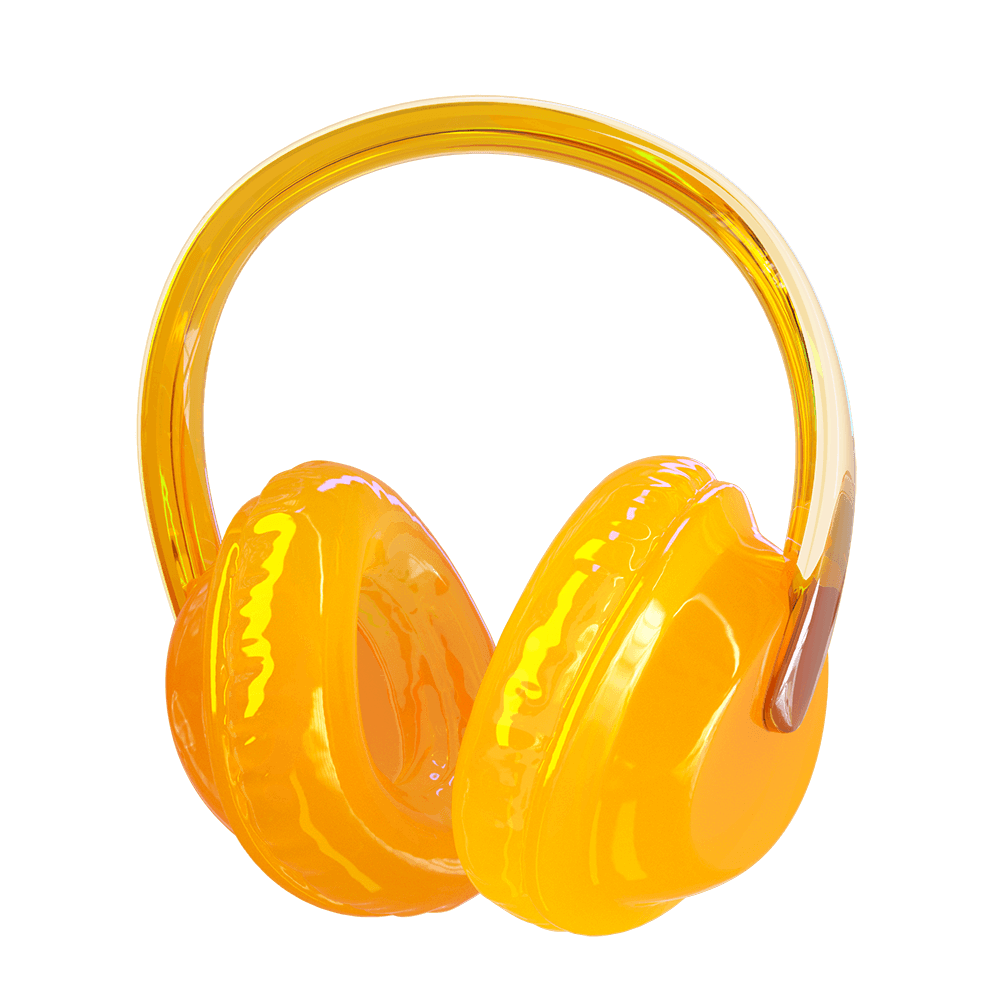 Subscribe now so you don't miss a thing!