2ndFikri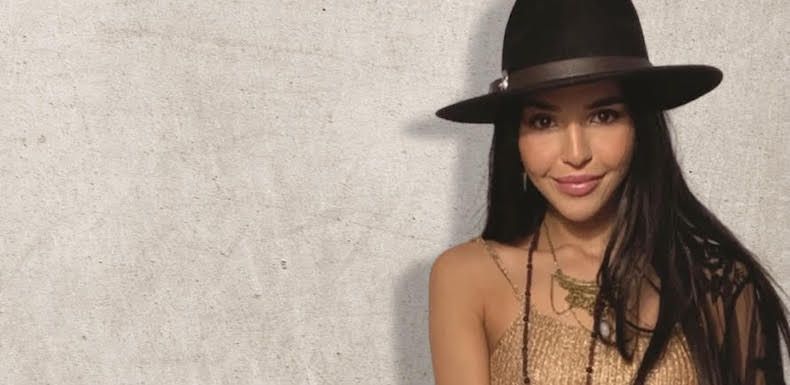 Moroccan Dj based in Mtl,
After 17 years in Morocco, moving to Montreal was a life changing experience.

Inspired by its cultural and artistic diversity, by the traditional and exotic side of her homeland, her music combines a mix of deep/afro/progressive/melodic house in a way to give the best of the local musical experience. She performed in La Voute, Newhaus, Nacarat and XUMAYAN Tulum .

Born and raised in a purely moroccan family, great music lovers, she has been into this world since she was little and became familiar with the different sounds and rhythms that mother africa always offered.

Her curiosity led her to electronic music, a world which allowed her to discover herself, to be part of this impressive community , to perceive life from another perspective, to find her way into this journey and seize every moment of it .
Add good news to your inbox
Subscribe now so you don't miss a thing!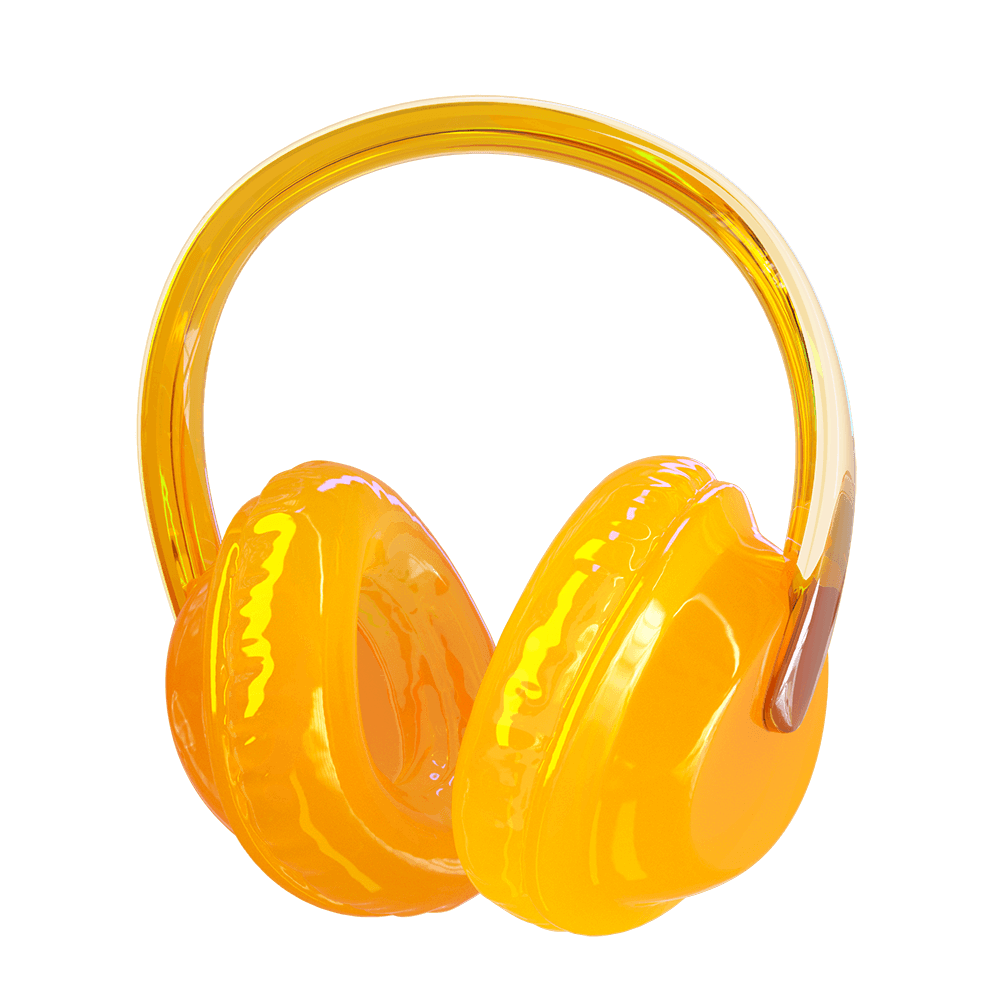 Subscribe now so you don't miss a thing!